The Panel Department
Our collision repair technicians have a wealth of industry experience. Fully qualified and highly skilled, our panel technicians are kept up to date with the latest qualifications and training by I-CAR NZ. Whether it be a minor dent or major collision repair, our highly motivated team of repairers can restore your vehicle to its pre collision condition.
Our large 800sq meter state of the art panel shop is designed to maximise productivity with all the latest equipment and technology, including a dust free extraction system, you can stand assured that your vehicle is repaired to an extremely high standard.
Get in Touch with us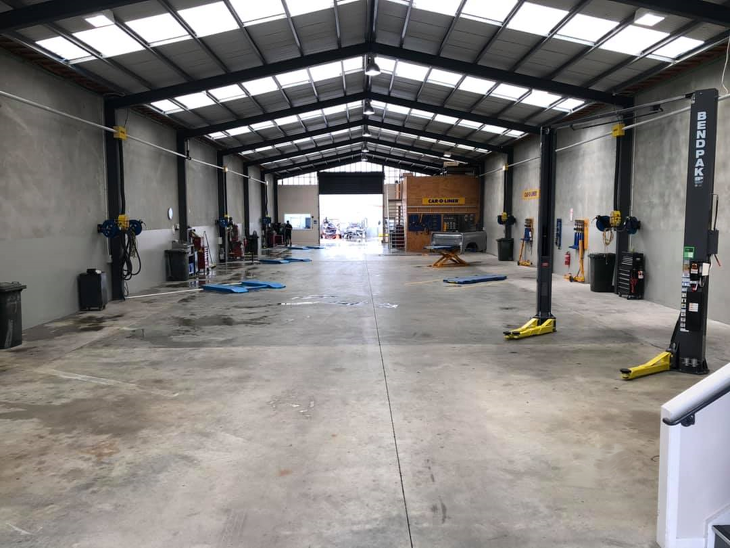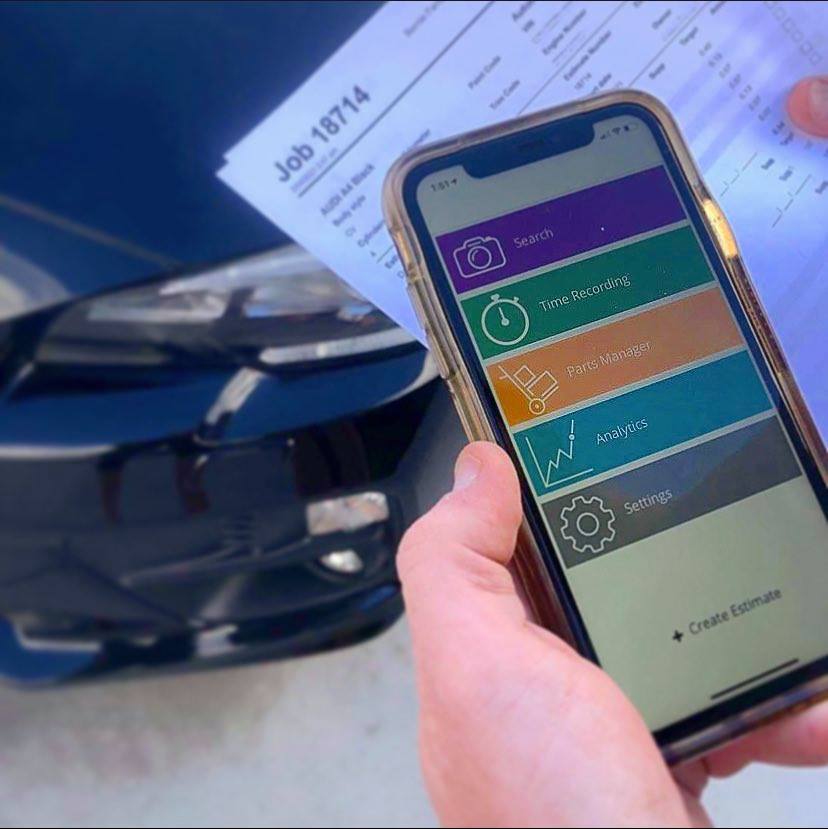 Pre Repair Inspection
Our technicians are given a job sheet, which itemises everything to the finest detail about the repair; What panels need to be removed, what areas of repair are needed and the parts that are onsite for that vehicle. Our technicians can then scan the QR code with the Ibodyshop application on their phone, and log into that vehicle. They can view images taken by the estimator, check time frames,
even check the job sheet and more all online within the application.
Get in Touch with us
Repair Process
Every technician has their own work space with a vehicle lift, to make accessing areas around the vehicle quicker, easier and safer.
Dependant on the repair, our technicians have access to all the latest workshop equipment. From hand tools such as plastic welders and specialised dent pulling machines, or welders like our Car-O-liner Spot welding machine and computerised MIG welding machines. We also have 2 Car-O-Liner benches for pulling, and our top of the line computerised Car-O-Liner chassis machine is a standout above the rest.
While the vehicle is being repaired, dust is kept to a minimum thanks to our inbuilt Rupes dust extraction system. This helps our technicians achieve a high standard of repair, and all vehicles are test fitted multiple times before leaving for the paintshop.
Get in Touch with us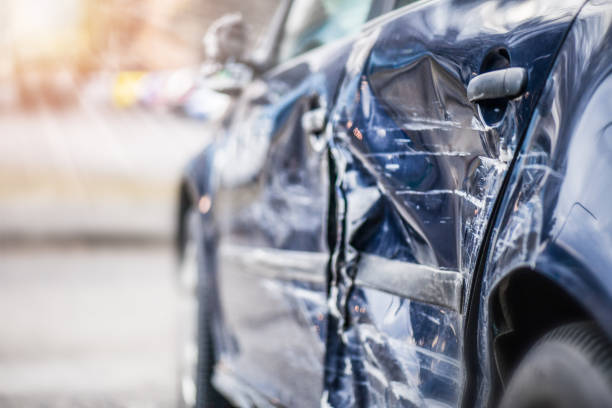 GET IN TOUCH
Use the form provided to get in touch and one of the team will be in touch shortly!