Paint Department
Our Paint shop process
PREPERATION & PRIMER COAT
Now the vehicle has arrived to us from the panel shop.
Our awesome team of highly trained experienced tradesman & apprentices do the necessary preparation using a full range of cleaning products & primer fillers supplied to us by Resene Automotive. We use the latest equipment to dry these products including our 2 low bake spray ovens & inferred curing lamps.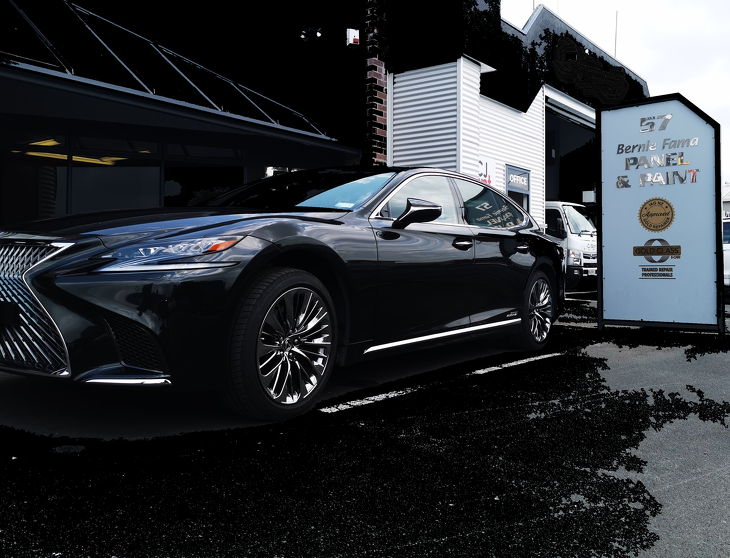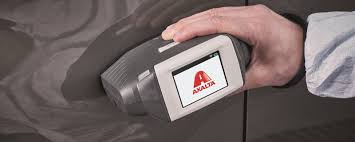 APPLICATION OF COLOUR & TOP COAT
We pride ourselves on using environmentally friendly waterborne basecoat which is the most technologically advanced basecoat on the market. This allows us to deliver great results to you every time.
Clearcoat is the final coat of the application process which improves the basecoat's resistance to weather influences, scratching as well as provides a specific finish, weather it be high gloss of Matt effect look.
The products we use are ultra-Performance low Energy efficient, enabling faster drying times as well as reduces our energy consumption.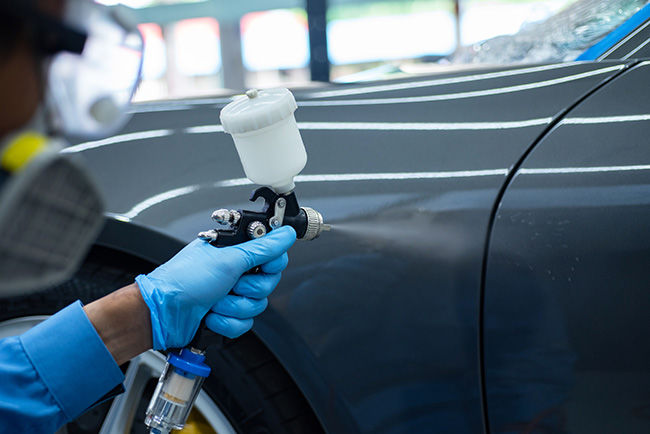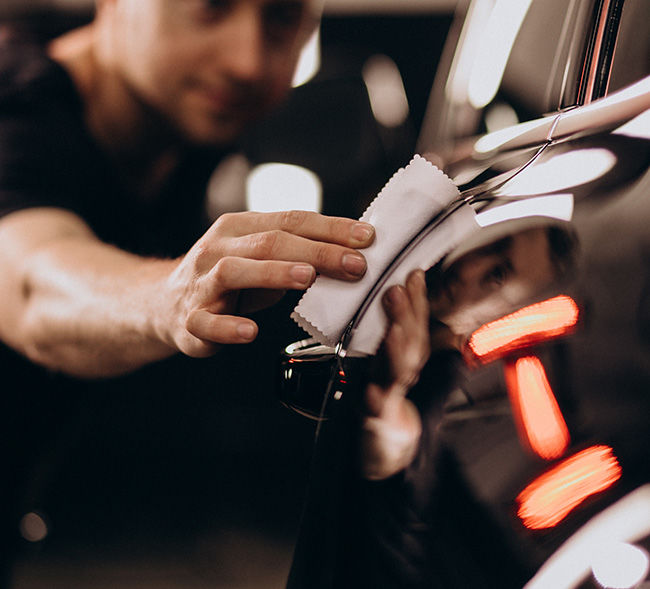 FINAL DETAILING
To complement the high-calibre of work and dedication of our repair and refinishing process, our refinishers are also highly trained in vehicle detailing. They take great pride in detailing your vehicle before we present it back to you.
We use the latest in detailing technology and products available. We have a wide variety of services we offer our clients to keep their car looking in the best condition possible:
Paint protection
Headlight re-UV coating
Full interior & exterior detailing
Paint correction polishing service
Re-sale tidy ups
Ceramic coating
Get In Touch
Use the form provided to get in touch and one of the team will be in touch shortly!