Claim
Lodge a claim with your insurance company.
Repairs cannot take place until the claim has been accepted by your insurance company & allocated to the approved repair.
Assessment
Contact us to book a digital assessment, this usually takes between 5-10 minute's if your vehicle is roadworthy.
If it needs to be towed, please advise your insurance company & they will organise for it to be towed to us.
Costings
Parts (if required) will be priced up and an assessment will be written. Total cost will be submitted to the insurer, unless it falls under self assess model.
Approval
Once given approval on repairs we will be in contact with you to book in your vehicle.
Repair
Once your vehicle has been dropped in to us, we will start the repair process.

Excess
If you have an excess to your claim this must be paid on pick up.
Pick Up
When repairs are complete & quality control checks are done we will call you to pick up your vehicle.
Feedback
Customer feedback survey will be sent to you via text message on completion of your vehicle.
PLEASE NOTE IF YOU REQUIRE A COURTESY CAR, OUR WAIT TIMES ARE GENERALLY LONGER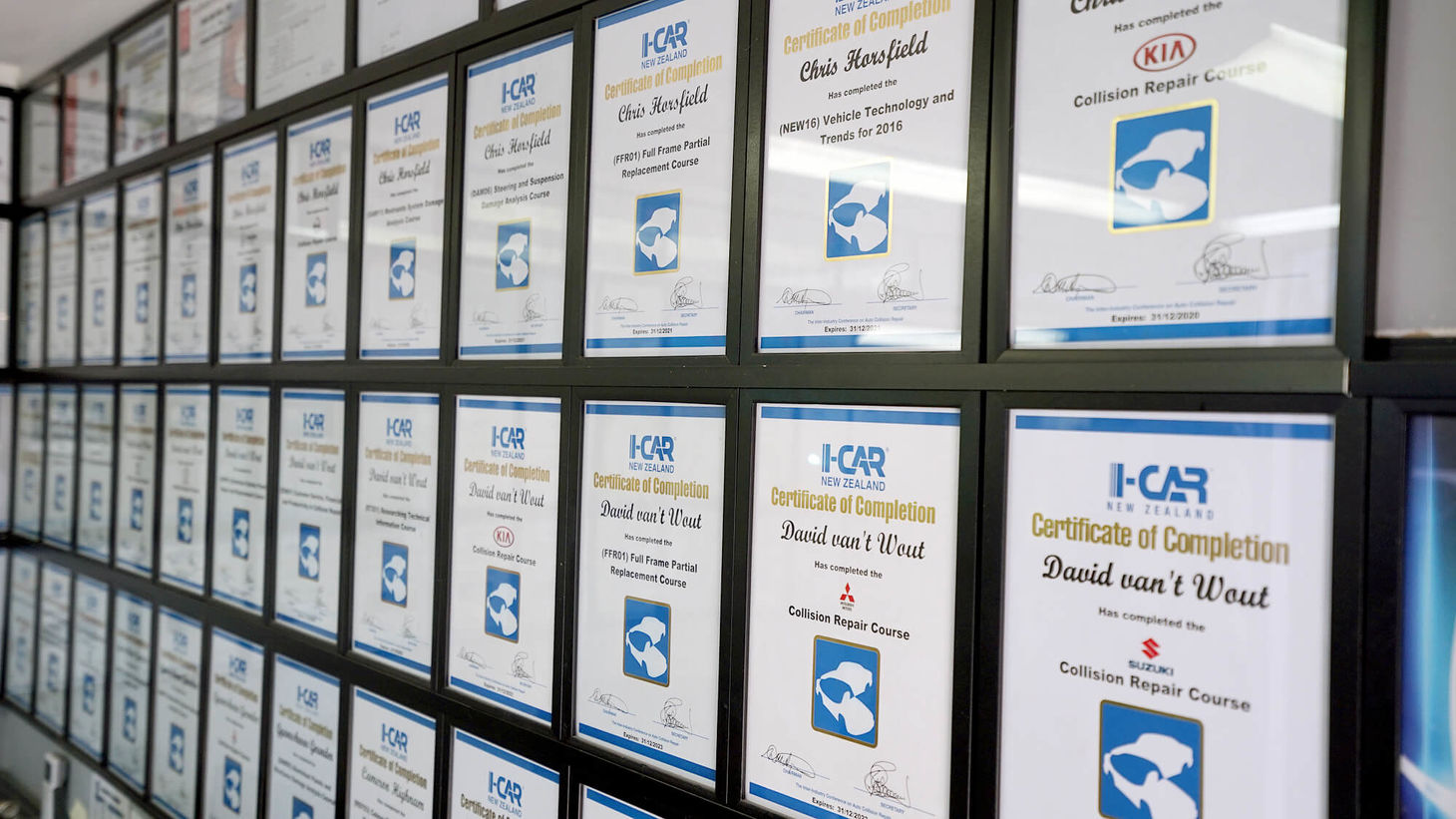 WE ARE YOUR GOLD REPAIRER!
IAG CUSTOMERS
(STATE, LUMLEY, NZI, AMI, LANTERN, NAC)

This means the insurance process is a little quicker for you.
As we are a gold repairer, we can self-assess any repairs under $5000 & meets the criteria (our estimator will be able to tell this when they see the vehicle) we are able to start repairs without sending costings to your insurer, meaning we can authorize repairs & get you booked.

Get in Touch with us
Bernie Fama Panel & Paint is aligned with all major insurance companies. We work alongside your insurance company to ensure you get the best possible service.
Insurance companies now require all quotes and images to be digitally sent to them. Here at Bernie Fama we have the latest computer software that allows this process to flow smoothly.
Get in Touch with us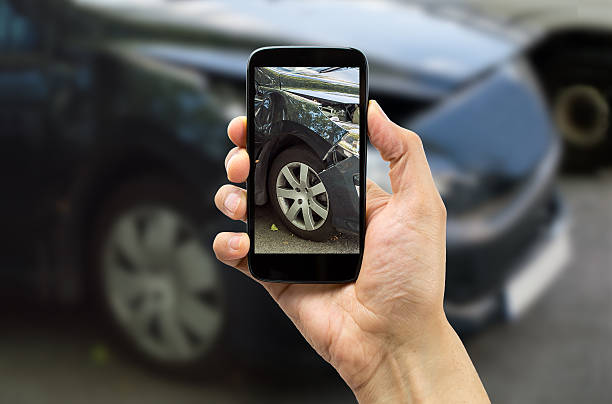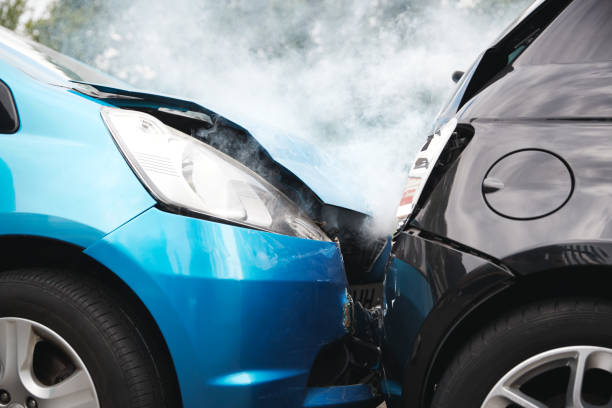 Upon having an accident, you will need to contact your insurance company. Your Insurance company will authorise your claim and direct you to a panel beater.
Once your insurance company have sent us your claim information, we will call you and organise a time to bring your vehicle in for an assessment. If the vehicle is undriveable, other arrangements will then be made.
The assessment process usually takes 5 -10 minutes.
We then gather all pricing and submit our quote, and when we get the repair authorisation from your insurance company, all parts will be ordered and you will be booked in at a suitable time that suits you.
We have over 18 Loan cars available upon request!
Get in Touch with us
Get in Touch
Use the form provided to get in touch and one of the team will be in touch shortly!